Quality
AS9100 & ISO 9001 CERTIFIED, ITAR REGISTERED
Click here to download our ISO Certification in PDF Format!
WORLD CLASS QUALITY
Mission
To remain the leading supplier of high quality sensors, switches, and devices to military, aerospace, and commercial industries worldwide.
Strategy
To strictly control quality throughout our Organization, ensuring all customer requirements are met each and every time. To enhance customer product performance in high-precision applications by providing innovative solutions involving high accuracy inertia, acceleration, and velocity sensing technologies. To continuously review and improve our quality management system to increase customer value. To apply the principles of Lean Manufacturing to ensure that our processes are re-designed to minimize waste and maximize efficiency.
Values and Beliefs
Innovation and creativity in our solutions. Quality and value in our products. Exemplary customer service. Honesty and integrity in all aspects of operation.
Quality Management
Inertia Switch Inc. operates a Quality Management System which is certified to AS9100 and ISO 9001. We also comply with the requirements of MIL-I-45208A, MIL-Q-9858A and in part, SAE AS9003. ITAR Registered.
Conflict Minerals
The Securities and Exchange Commission ("SEC") adopted a final rule implementing Section 1502 of the Dodd-Frank Wall Street Reform and Consumer Protection Act of 2010 ("Dodd-Frank Act"), relating to conflict minerals (i.e., tin, tantalum, tungsten, and gold). Though Inertia Switch is not subject to SEC filing requirements, we have developed the following policy regarding conflict minerals to aid in due-diligence activities.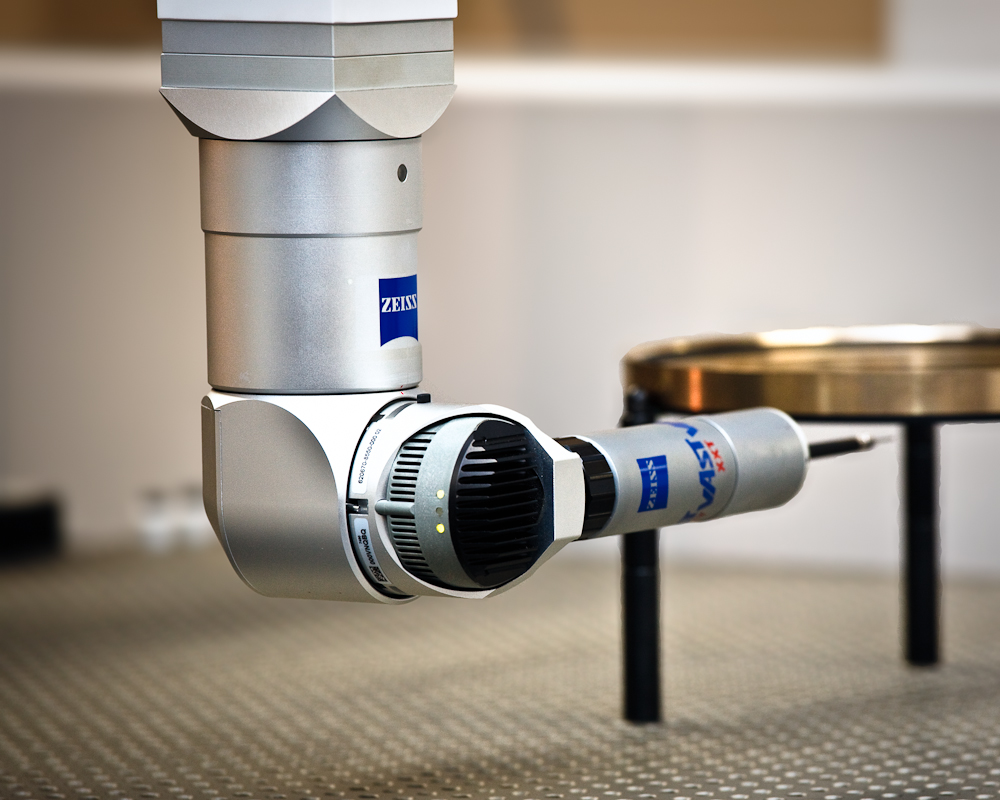 Inertia Switch maintains the latest in inspection and measurement equipment, calibrated and traceable to NIST.